Our firm was tasked with assisting Preeminent Protective Services (Preeminent), which specializes in armed and unarmed security services, with various aspects of its marketing efforts, including website development, social media marketing, brand identity, service deployment, and video advertisements.
Preeminent Protective Services had an unfortunate experience with a previous vendor and was desperate to relaunch their online presence. Their previous vendor had left them with several open deliverables, an unstable website, a botched marketing strategy and questionable security for their websites and email infrastructure.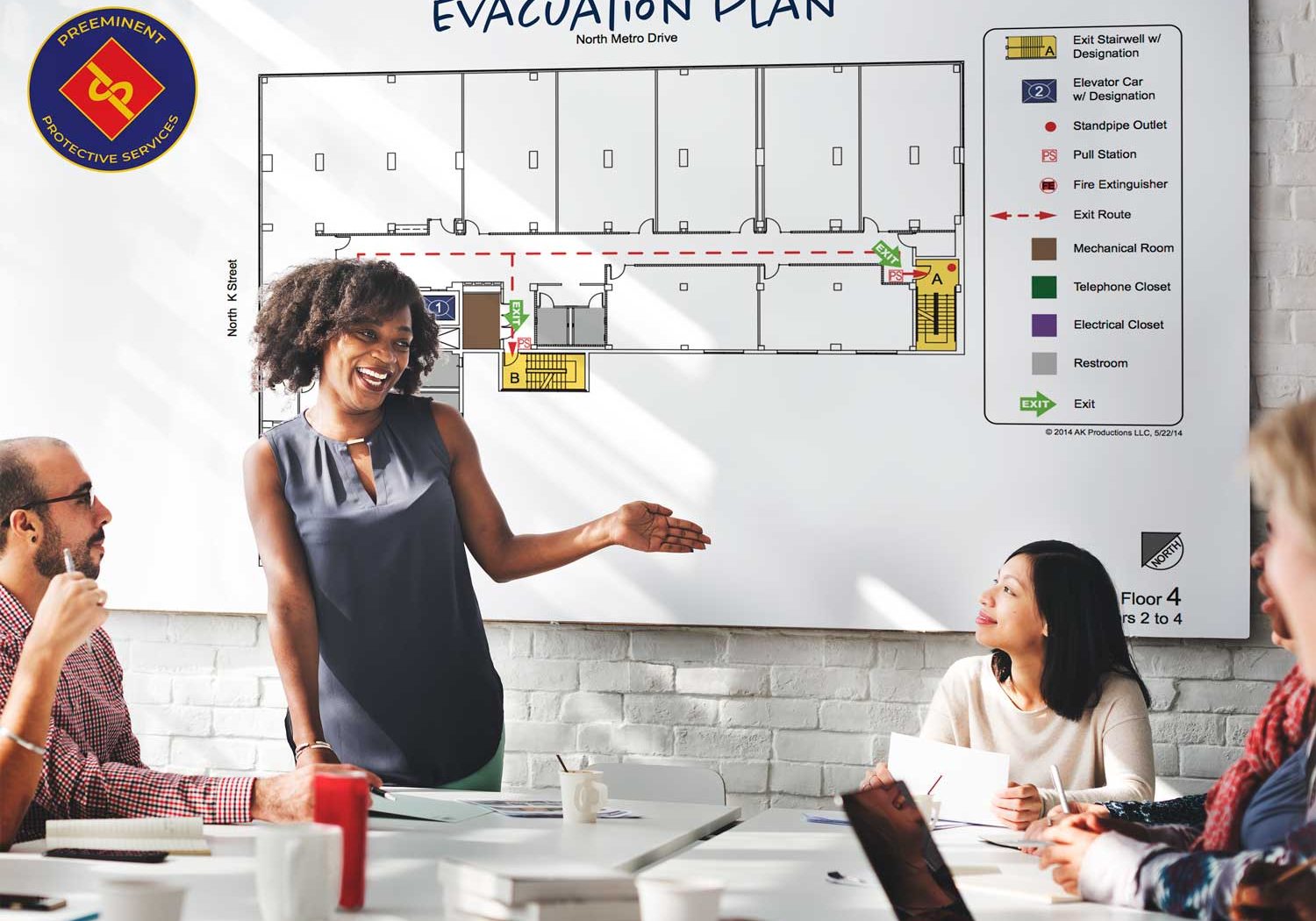 Website Development:
One of the first things we did for Preeminent was to develop a website that accurately reflected their brand identity and conveyed their message clearly to potential customers. This involved working with the client to understand their goals and target audience, creating a visually appealing design, and ensuring that the website was user-friendly and easy to navigate. We also ensured that the website was optimized for search engines and mobile devices, which helped increase the client's online visibility and attract more visitors to their site.
Social Media Marketing:
Ensuring that Preeminent would likely reach a wider audience and engage with potential customers on a more personal level, our firm also developed a social media marketing strategy. This involved creating profiles on various social media platforms, including Facebook, Twitter, and LinkedIn, and regularly posting content that was relevant to the client's industry and target audience. We also engaged with followers and responded to comments and messages, which helped build a sense of trust and credibility with potential customers.
Brand Identity:
To help this client establish a strong brand identity, our team worked closely with them to create a logo, tagline, and other visual elements that accurately reflected their values and mission. This involved conducting market research and competitor analysis, developing a unique brand voice and personality, and creating a brand style guide that could be used consistently across all marketing materials.
Service Deployment:
Our professionals helped Preeminent with service deployment, which involved developing a plan for how they would market and deliver their suite of security services to potential customers. This included identifying target markets and customer personas, developing pricing strategies, and creating promotional materials such as brochures, flyers, and email campaigns. We provided guidance and support throughout the service deployment process, helping the client to overcome any obstacles and achieve their goals.
Video Advertisements:
Finally, we put Preeminent in the best possible position to reach an even wider audience and generate more leads by creating a series of video advertisements that highlighted their services and showcased their brand personality. This involved developing scripts, storyboards, and visual concepts, as well as filming and editing the final videos. We helped them distribute the videos through various channels, including social media, email marketing, and paid advertising platforms.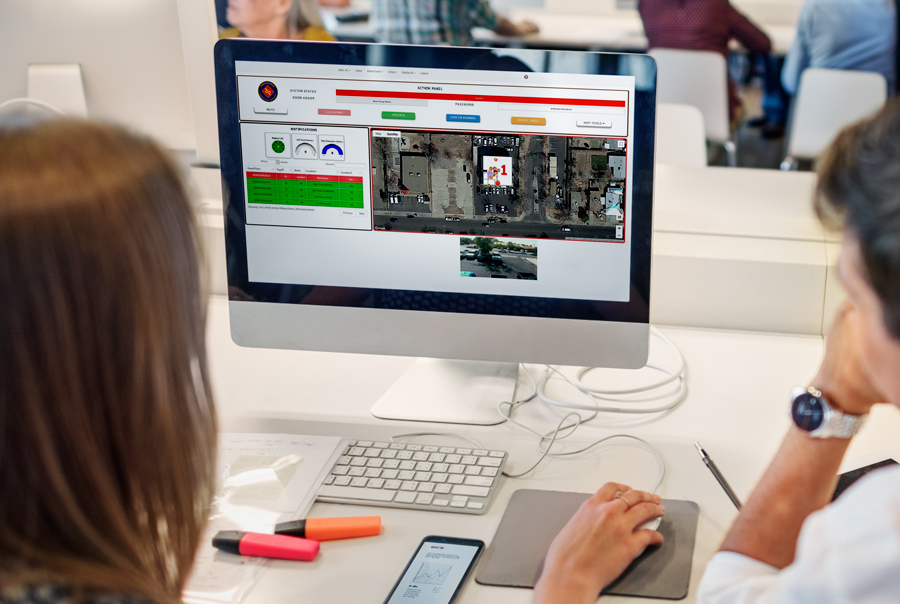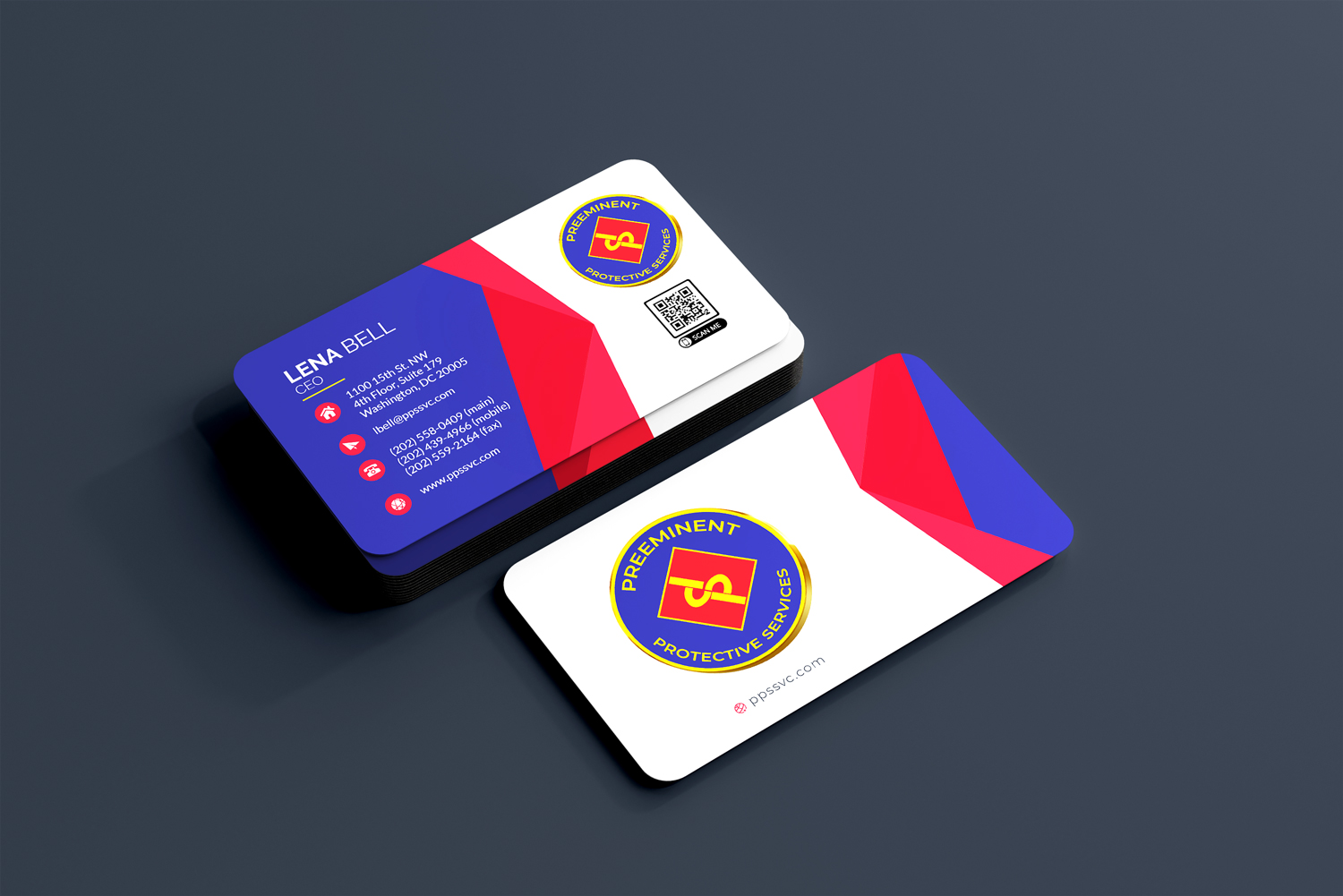 The strategic efforts helped Preeminent Protective Services establish a strong online presence, attract more leads, and build a loyal customer base. By leveraging various marketing strategies and tactics, we helped them achieve their goals and grow their business in a competitive industry.