The American Logistics Association (ALA) needed professional managed services for various aspects of their marketing and association management efforts, including web development, website security, association management strategies, business consultation, and multimedia.
The American Logistics Association promotes, protects, and enhances the military resale and quality of life benefits on behalf of their Members and the military community. After utilizing an almost 20-year old web portal that consisted of two separate sites, one for the public and one for its members, the organization engaged our agency in coming up with a solution that modernizes their website for bootstrap (mobile-friendly) and unifies the front-ed content and member-only paywall.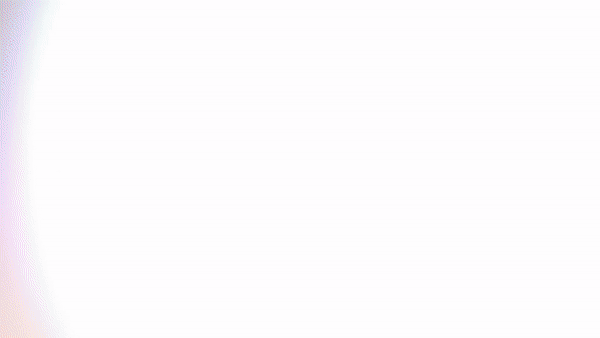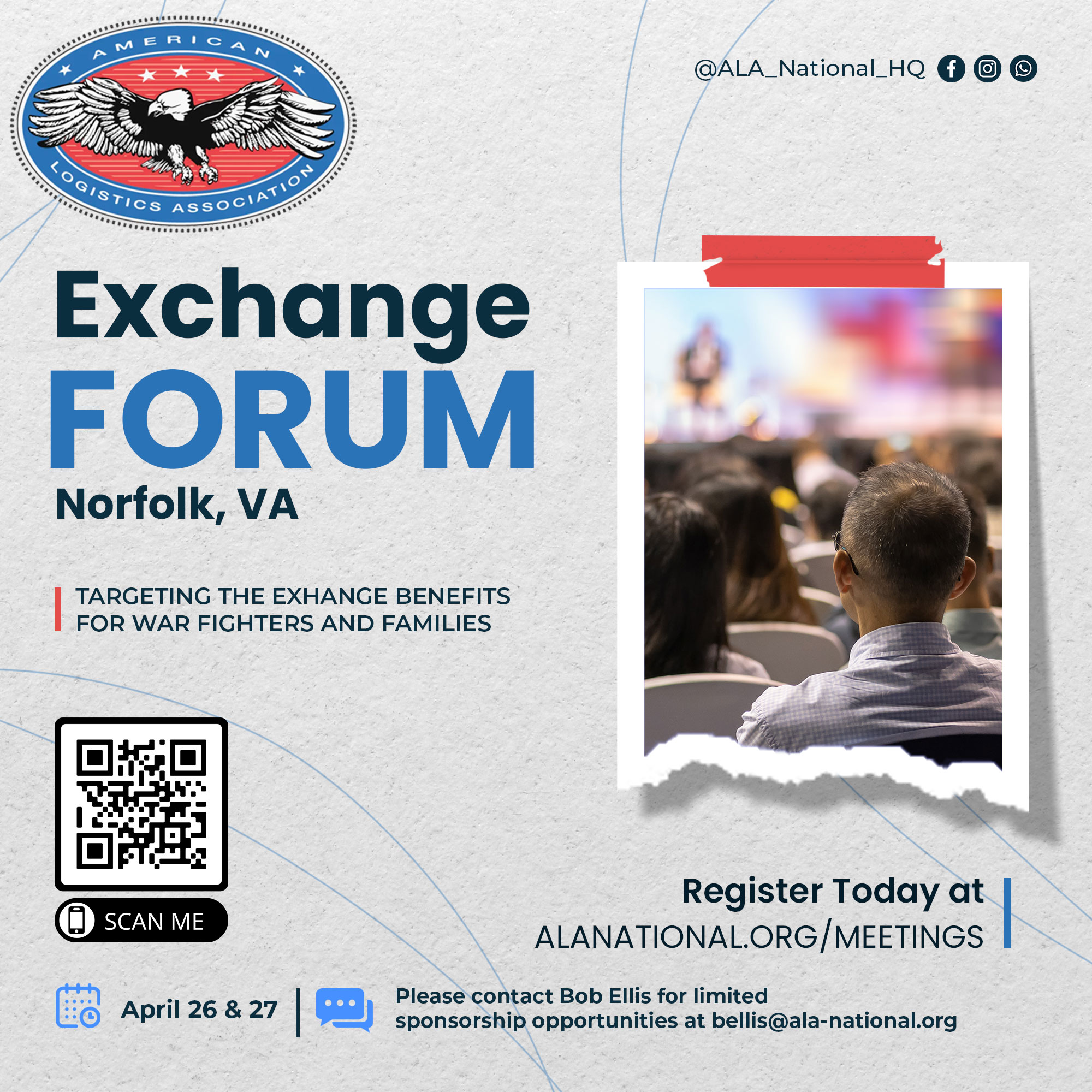 Web Development:
One of the first things we implemented for the ALA was to develop a new website that accurately reflected the organization's brand identity and mission. This involved working closely with the ALA team to understand their goals and objectives, designing a visually appealing and user-friendly website, and ensuring that the site was optimized for search engines and mobile devices. We provided ongoing maintenance and support to ensure that the site remained up-to-date and secure.
Website Security:
We provided support to the ALA in securing their website and protecting it from potential cyber threats. This involved implementing various security measures such as SSL certificates, firewalls, and malware detection software. We conduct regular vulnerability assessments and provided training and support to the ALA staff on best practices for website security.
Association Management Strategies:
Our agency provides strategic guidance and support to the ALA in developing and implementing effective association management strategies. This included conducting market research, analyzing member data, and identifying opportunities for growth and engagement. We worked closely with the ALA staff to develop and implement membership retention and acquisition strategies, as well as programs and events that would provide value to members and increase engagement.
Business Consultation:
We provided valuable business consultation services to the ALA, offering guidance and support on various business-related topics such as asset management, marketing, and organizational structure. We also helped the ALA to identify new revenue streams and develop new business models to support growth and sustainability.
Multimedia:
To help the ALA reach a wider audience and engage with members in new and innovative ways, we developed a range of multimedia materials, including videos and webinars. These materials were designed to educate and inform members about industry trends, best practices, and other relevant topics, and to provide a platform for members to connect and collaborate with each other.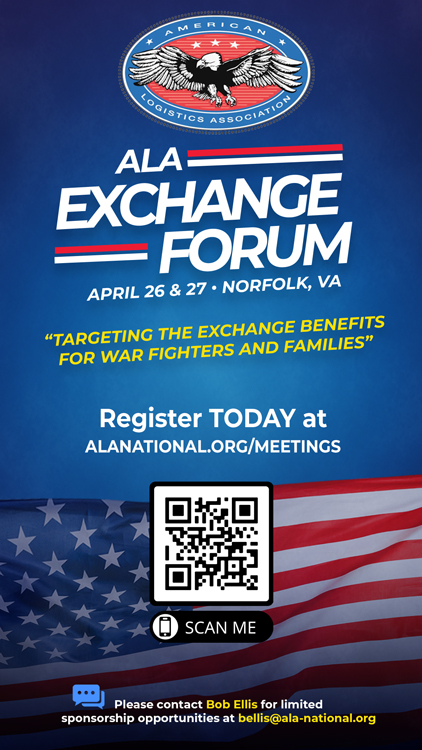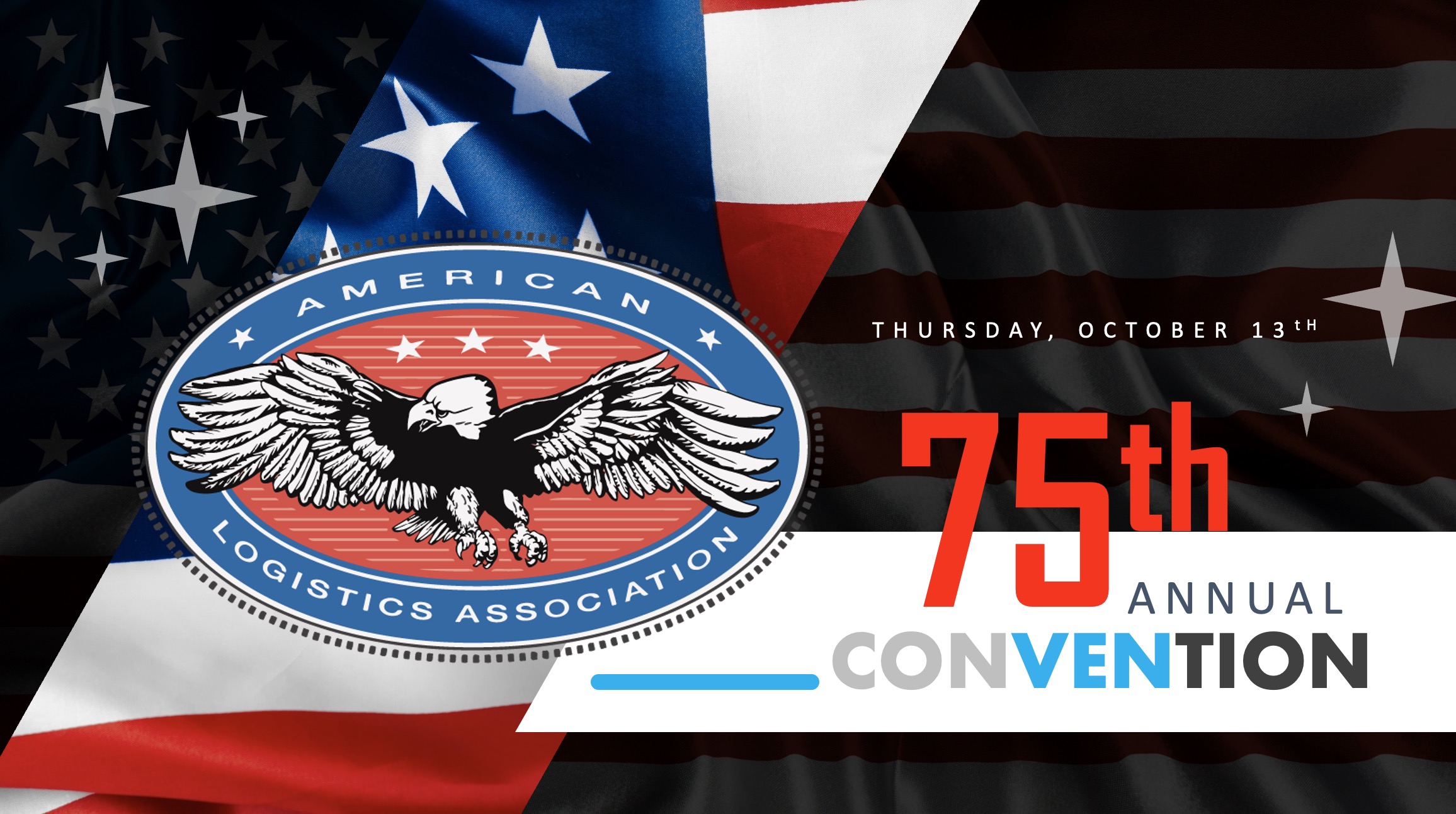 Overall, our efforts helped the ALA to strengthen their online presence, improve website security, and develop effective association management and business strategies. By leveraging a range of tools and resources, our team was able to help the ALA achieve their goals and position themselves for long-term success.